SolarEdge changed the way power is harvested and managed in PV systems. Our patented intelligent inverter solution approach maximises power generation – extracting more energy from your modules – and enables advanced safety and monitoring features for easier operation and maintenance.
Our Solar Inverters
Maximize energy production, reduce lifetime system costs and enhance site safety with SolarEdge's commercial inverter solutions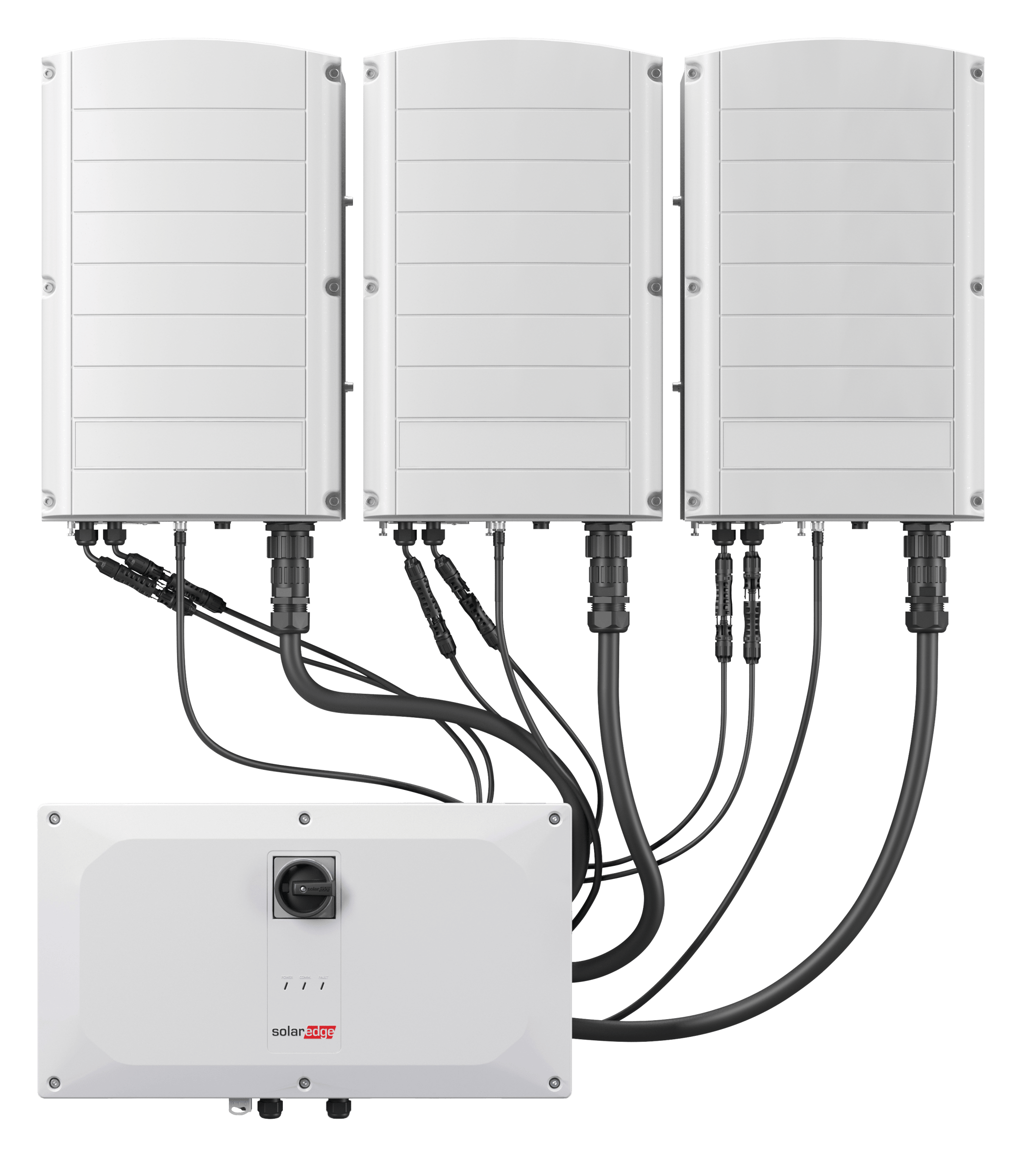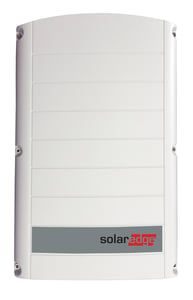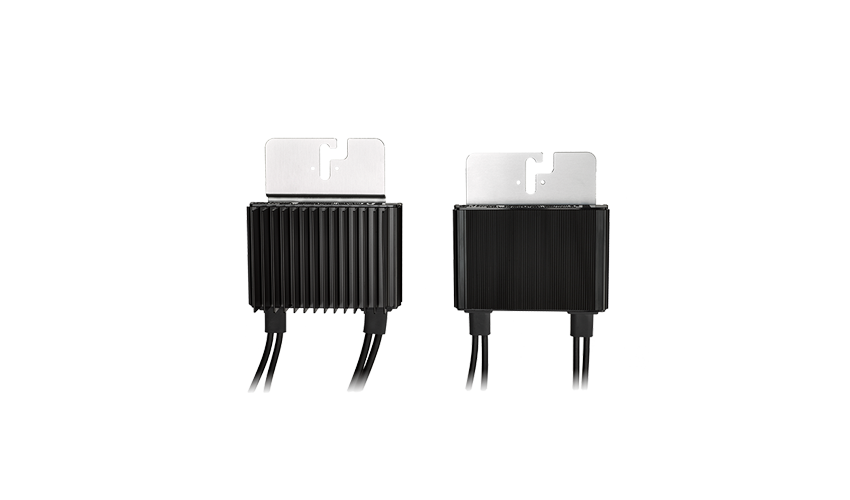 Our Power Optimizers
Maximize solar panel production and mitigate all types of panel mismatch-loss, from manufacturing tolerance to partial shading and aging, while ensuring the highest levels of system safety.
Our Monitoring Platform
Tracks PV performance at the module level and enables remote system maintenance, from PC or smartphone. Free for 25 years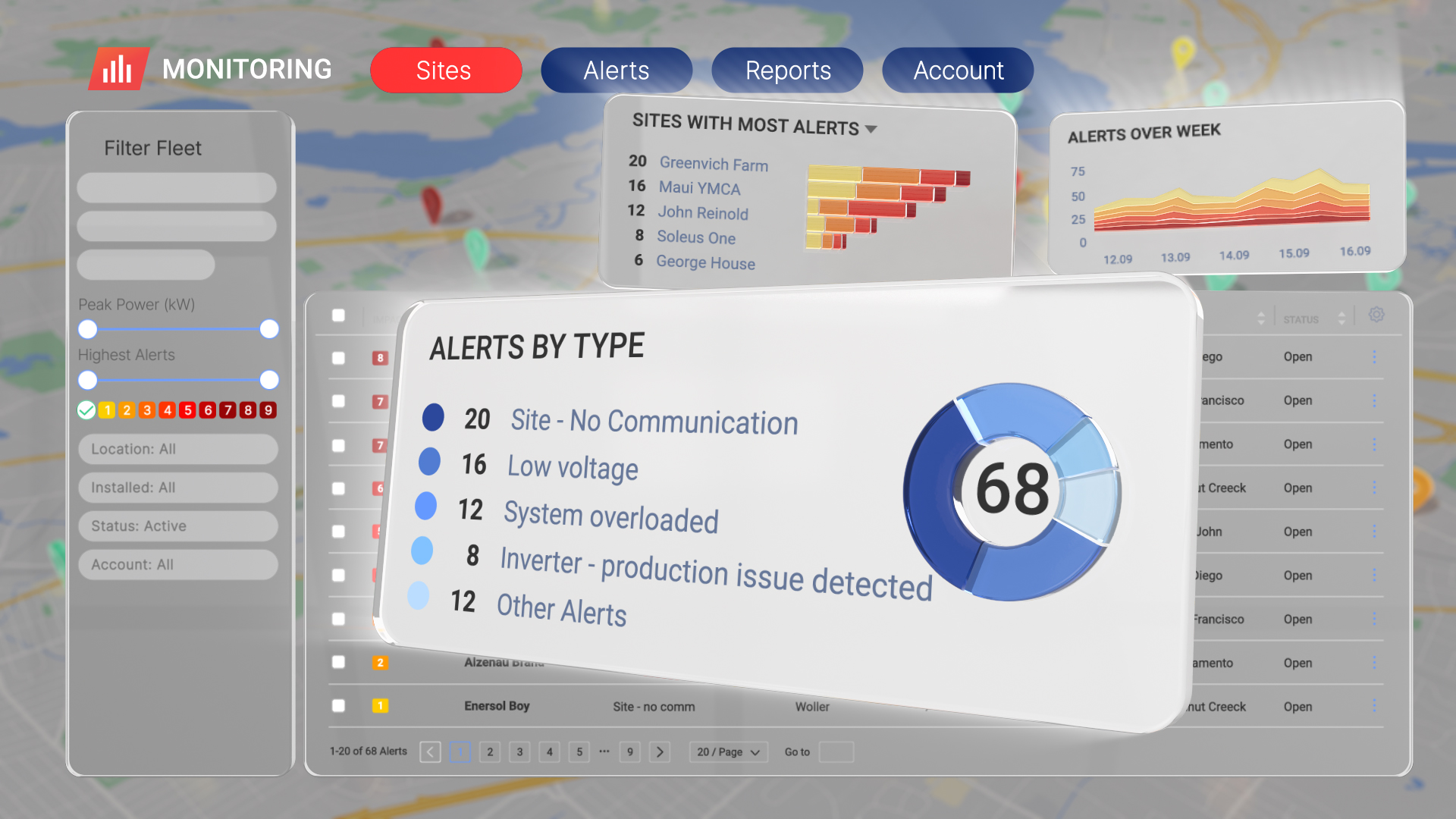 Where can the SolarEdge solution be installed
Our commercial solar solutions has been proven to bring value to a broad range of applications